In Nice
Upon first glance of Nice's famously long beach and the Promenade des Anglais, it's easy to imagine a week without ever venturing further afield.  Even better is that with Hostel Smith's great location you can go from your bed to the beach below in under five minutes-what more could you want?
But while there are plenty of things to keep both travellers and residents occupied in Nice, transport throughout the French Riveria is so cheap that day trips to other towns are a must.
In fact, €1,50 is all you'll need to find yourself in star-studded Cannes, quaint and serene Eze, elite Monaco, or on Cap d'Ail beach enjoying the Mediterranean Sea.  So take your pick and get ready to explore the south of France! Of course, this list isn't exhaustive and there are lots of other great places to visit for this cheap bus fare.
Monaco
First stop: Monaco! A short walk through the old town will take you to Place Garibaldi where you can get the 100 bus all the way to Monaco.  There is also a train, but the bus is far cheaper and only has a slightly longer journey time.  Plus, the 40 minute journey along the coast provides stunning views of the ocean and many little towns along the way.  Remember to bring ID and wear appropriate clothes and shoes to enter into the casino!
Eze
Next, is the much more humble and tranquil Eze.  Only 20 minutes away, this clifftop village provides wonderful views and is a great place for an afternoon wander and bite to eat.  Depending on what sort of cheap afternoon outing you are looking for, you can take either the bus 100 or 82 from Place Garibaldi.  82 will take you straight to the top, whereas 100 will drop you by the beach and you'll have an hour long steep climb to the village.
This medieval town has adorable winding roads and a famous perfume factory to explore.  There's also a great exotic garden which allows for the best view-if you have a student card you can get an even cheaper entry ticket of an already good for value price.
Cannes
One of my favorite places to go though is Cannes because of its wonderful sandy beach and lively atmosphere.  The bus is once again a mere €1,50 despite being 90 mins long.  Don't let the travel time put you off though, this really isn't a place to miss out on.  It is bus number 200 that you can catch to Cannes, just around the corner from Hostel Smith!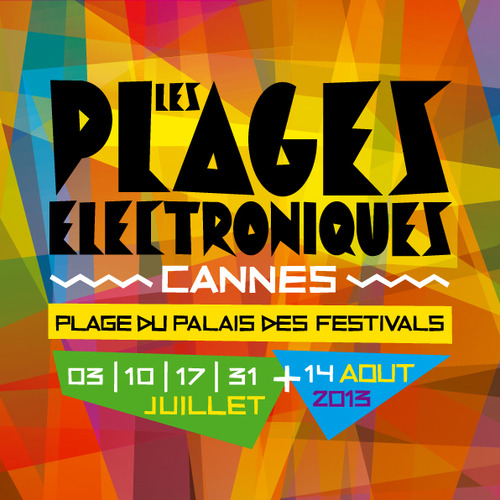 Throughout the summer months there are plenty of affordable and sometimes free events along the beach and at the port.  The most popular among hostel guests is Les Plages Electroniques- a cheap music festival on the beach most Wednesdays in the summer.  Tickets cost just €15 for several hours of music and a great ambiance of international travellers and locals.
So grab a map, pick a place, and start your cheap adventure today! Bonne chance 🙂